Changes to Pap Smear Tests in 2017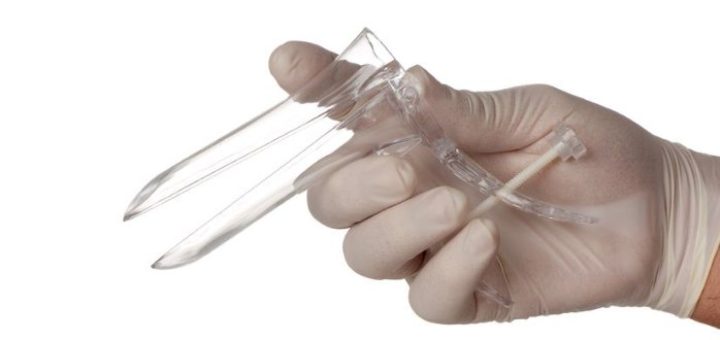 Exciting Changes are Coming to the Pap Smear Tests in 2017…
Instead of undergoing PAP smear tests every 2 years, women from 25 years of age will be screened every 5 years for HPV (human papilloma virus).
The test involves taking a swab in a similar manner to a PAP test. It is anticipated the new test will pick up 15% more cervical cancers while the frequency of routine testing will be reduced from every 2 years to 5 years!
For more information, see the attached link from Women's Health Queensland Wide about changes to PAP smear testing coming in December 2017.