Triple-P Parenting Courses – FREE For All Queensland Parents!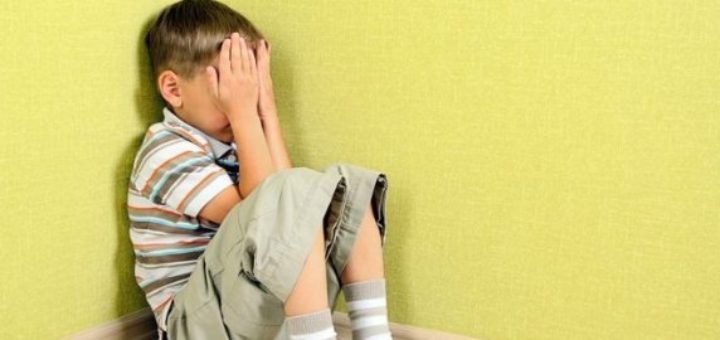 The Queensland government has made the Triple P parenting course available to all Queensland parents for FREE! All you have to do is go the website and register. It can be completed online or in small group seminars. Parents with children of all ages should make the most of this valuable opportunity.

Why You Should Check it Out
Parenthood is the universal leveller! What parent hasn't struggled with toddler tantrums, fussy eating, shyness, bullying, bedtime issues, teenage troubles and the rest! These issues have a huge potential impact on families and long-term effects on kids as they grow up. Basically the course gives you a framework from which to work from, to help you approach your parenting issues with confidence knowing that you're doing the right thing by your kids and yourself.

My Personal Experience With the Triple-P Framework
I first heard Triple-P founder Professor Matthew Sanders speak as a medical student during lectures. Even then (before kids) his parenting tips & advice stuck with me. Since then his approach has been the foundation of my own parenting and the advice I give my patients.