What is a GP Mental Health Care Plan?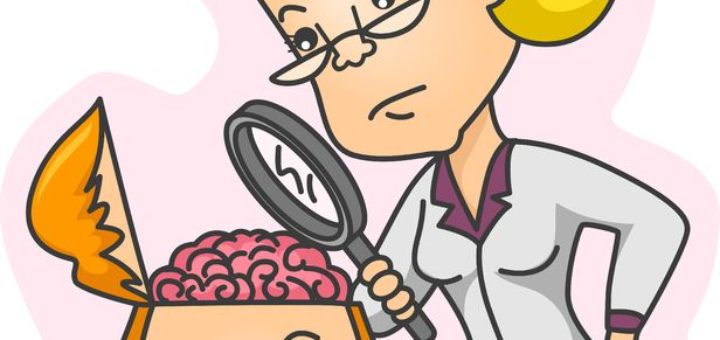 Depression and anxiety are common reasons for people go to see their GP, however sometimes you and your doctor may feel you would benefit from also visiting a psychologist.
In a recent post I described what you might expect when you see a psychologist; now I would like to take you through how that process can be made more affordable for you.
If your doctor feels you might benefit from seeing a psychologist and are suffering with a mental health condition that significantly affects your function, a GP Mental Health Care Plan could be prepared for you.
A GP Mental Health Care Plan is a government initiative to help reduce the cost of visiting a psychologist. With the plan you are entitled to 10 subsidised visits to the psychologist per calendar year.
The plan should be prepared by your regular GP; due to the complexity and length of assessment a double appointment is required. Your regular doctor should then continue to monitor & review your progress.
Please see your GP to discuss further.