WELCOME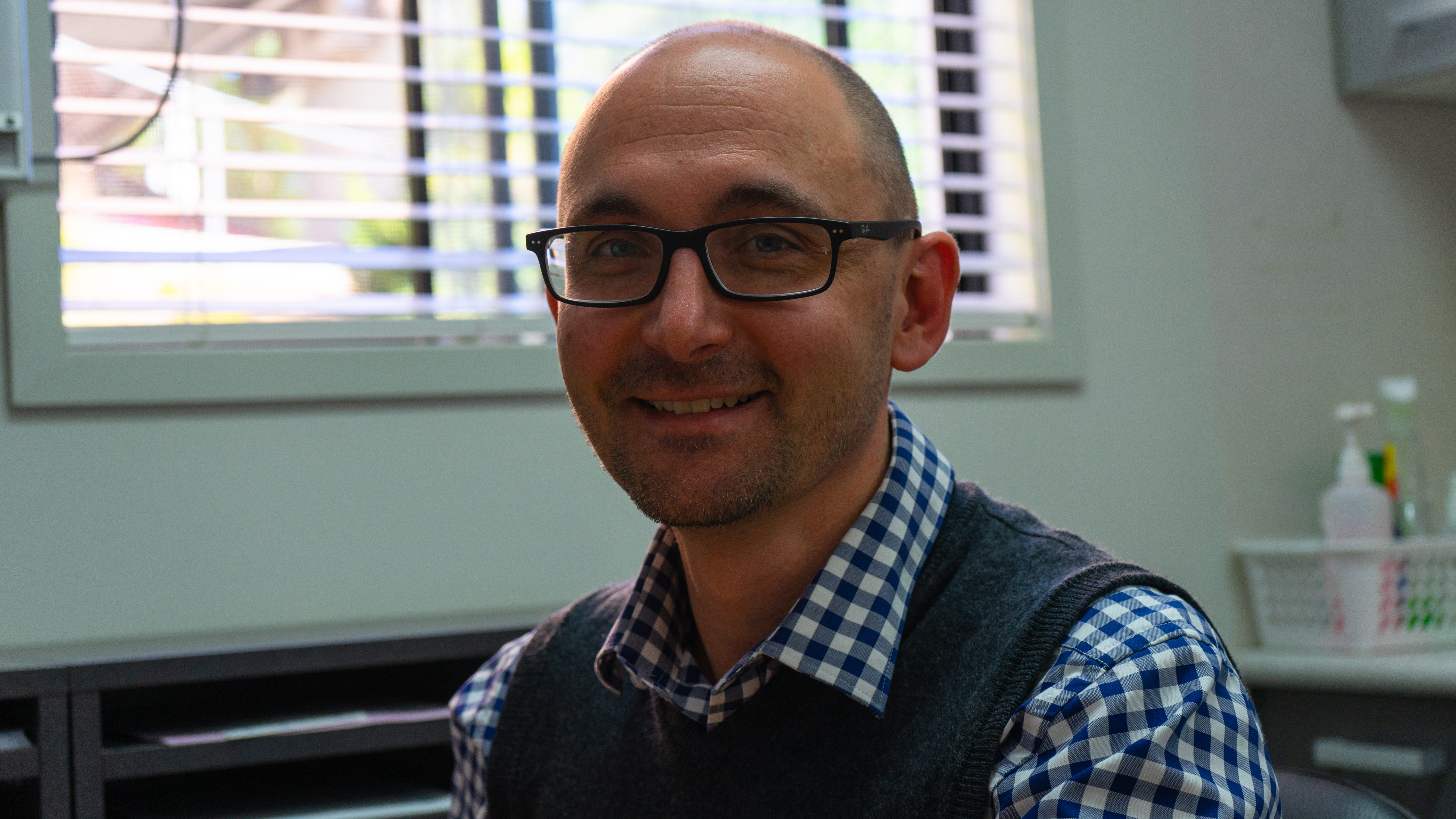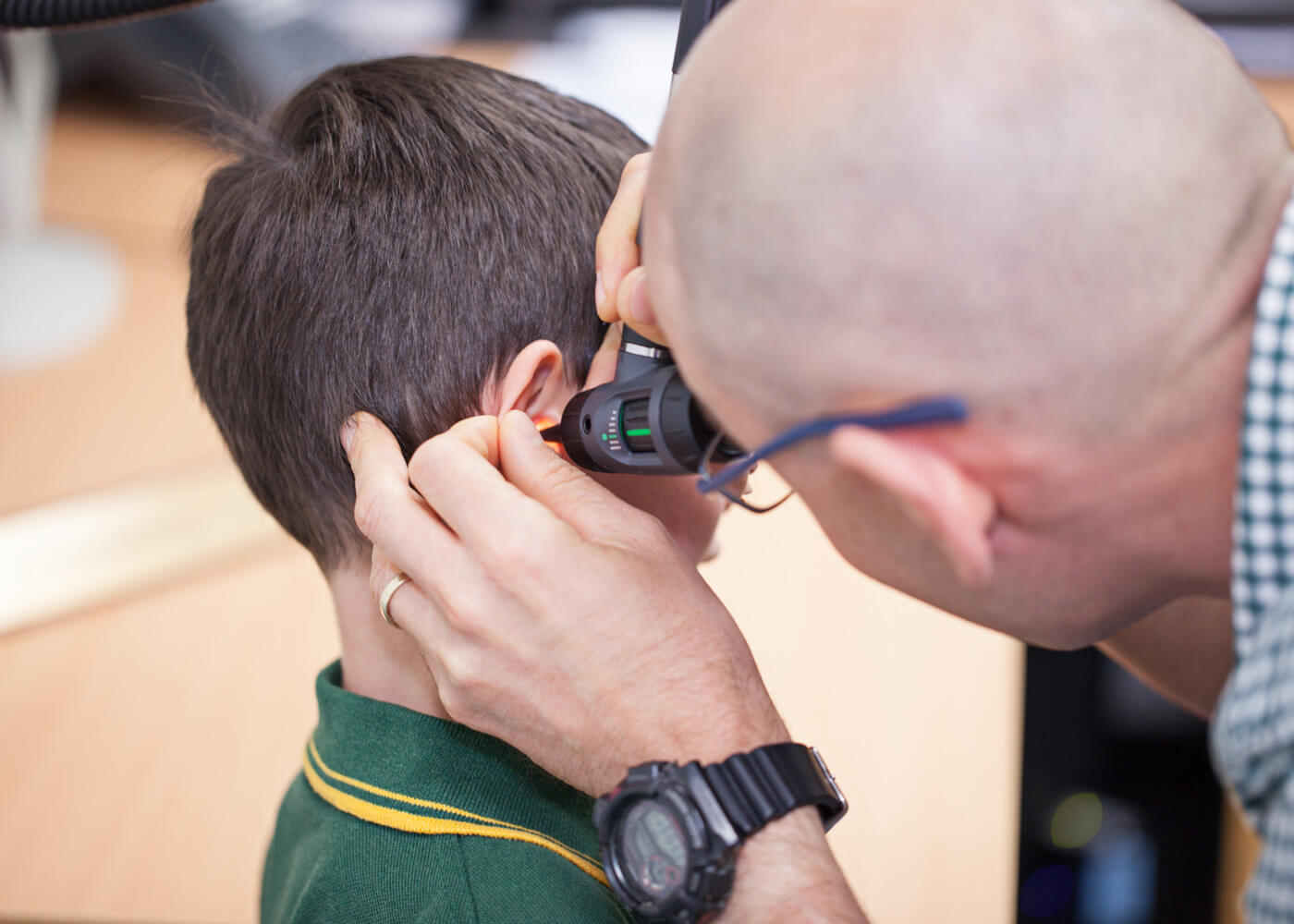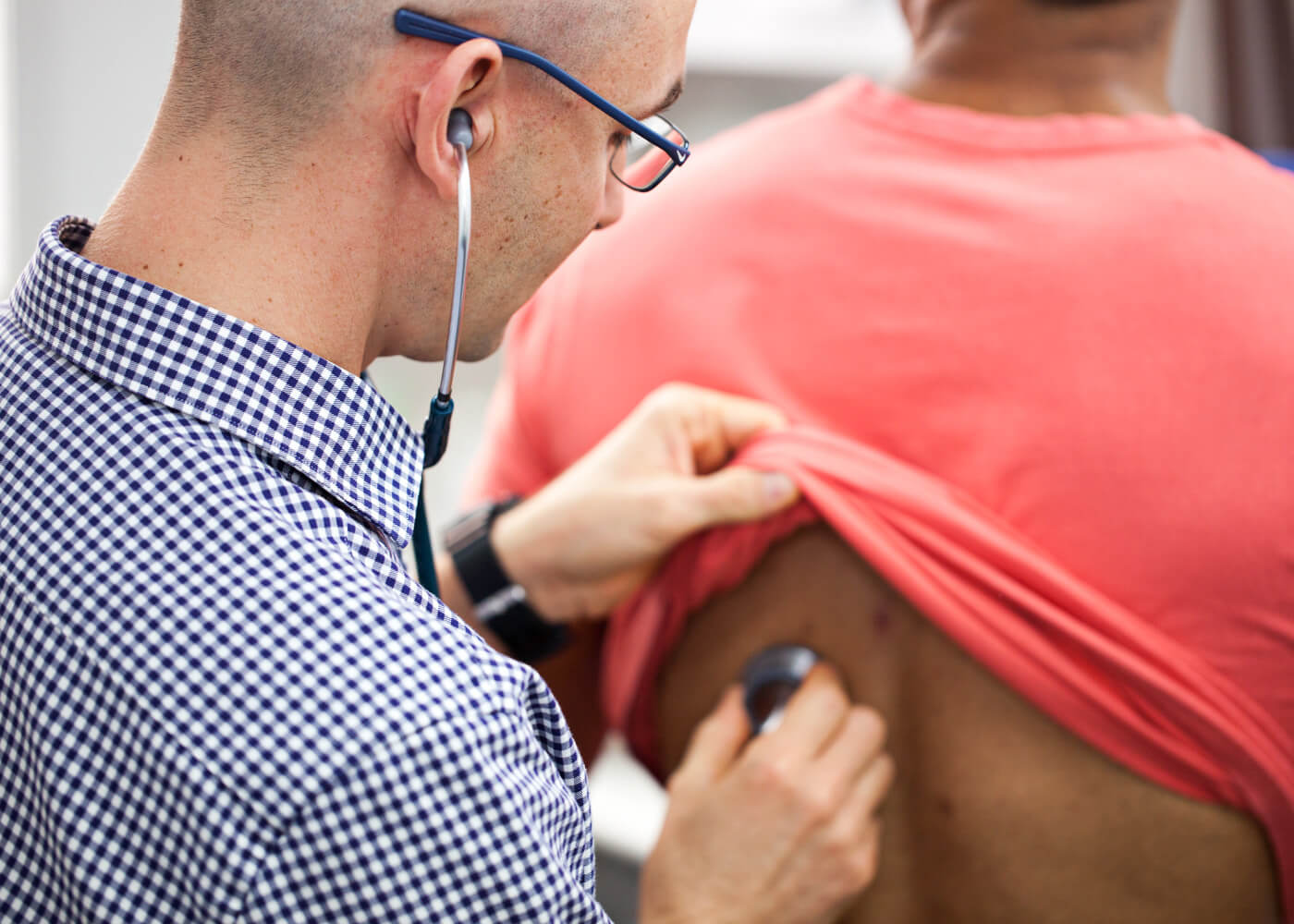 This is the website of Dr Mark McGrath. Browse the articles to find simple explanations for common health problems, including eating disorders, overweight concerns, depression and anxiety.
Dr McGrath's articles cover health topics his patients frequently ask about, along with those you may not know about but should.
Medical specialists are often asked to provide their expert knowledge so you gain a greater understanding of conditions they commonly treat.
Dr McGrath likes to share behind the scenes insights into the medical field and comment on topical health matters without the media hype.