Mood concerns, stress & worrying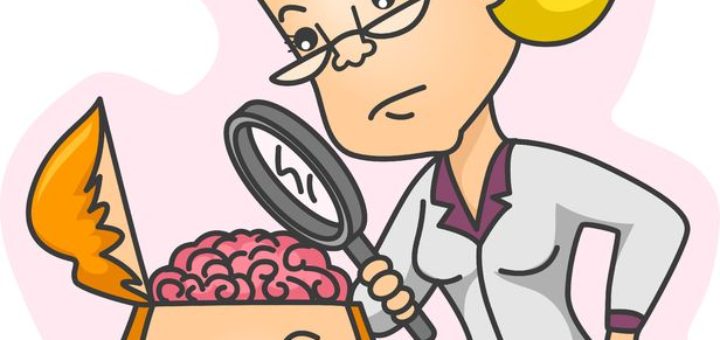 Sometimes in life we get 'stuck' with troublesome thoughts, feelings, behaviours or problems. These might include low mood, stress or anxiety, unhelpful behaviours or life problems. Often we struggle against unhelpful thoughts making their impact worse. Research shows a psychological approach that can help is to understand that these issues often arise because of the way our brains are designed. Instead of fighting our thoughts learning to change how we manage unhelpful thinking patterns can improve our circumstances. Dr Mark McGrath is a GP with an interest in this area.
To learn more please book an appointment. For an initial consultation please ask for one hour. Be sure to arrive a little early; we can be a little tricky to find the first time and you will need to complete paperwork.
Dr Mark McGrath, Kenmore Family Medical Practice, 1/2081 Moggill Rd Kenmore 4069, 33782988, Parking via Princeton St