What is it With Warts?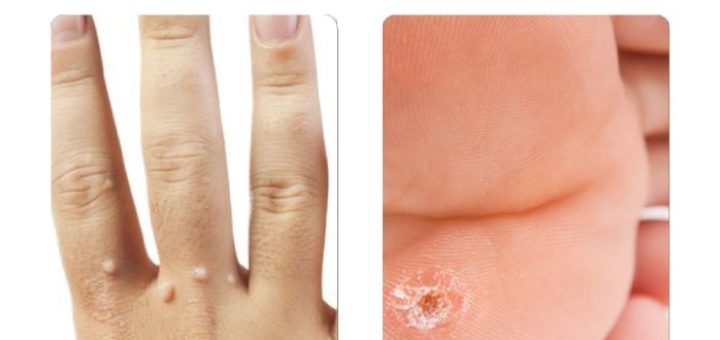 Warts are caused by a virus known as Human Papillomavirus (HPV). Most people would recognise the irregular growths that can occur on the skin (common warts) or feet (plantar warts). The virus targets cells in the skin known as 'keratinocytes' resulting in characteristic lumps.
Where do Warts Come From?
There are over 125 types of papillomavirus. Some strains cause other lesions such as genital warts, which are sexually transmitted. A few of these rare strains are implicated in causing cancer such as cervical or less commonly genital or oral cancer. A vaccine against the most aggressive cervical cancer strains is now part of the routine immunisation schedule for high school students ('Gardasil') and was developed locally in Brisbane by Professor Ian Frazer at the University of Queensland who received an Order of Australia for his work.
How Long do They Last?
Even without treatment, most warts will resolve spontaneously although it can take several years. Treatment is not required unless bothersome.
How Can They be Treated?
Many treatment modalities exist. All cause irritation to the wart in order to trigger an immune response to kill it. The most effective modalities are available at your GP and include cryotherapy (freezing with liquid nitrogen) or Salicylic acid paste (an irritant) applied under a dressing. Plantar warts more commonly require treatment as they tend to be more bothersome and persist for longer. Repetitive application is required to successfully remove warts.
Over the counter treatments work in a similar manner but are less potent. Once treatment of any sort has been initiated it's important to keep the lesions covered to prevent spread.